The Goddard Daniels House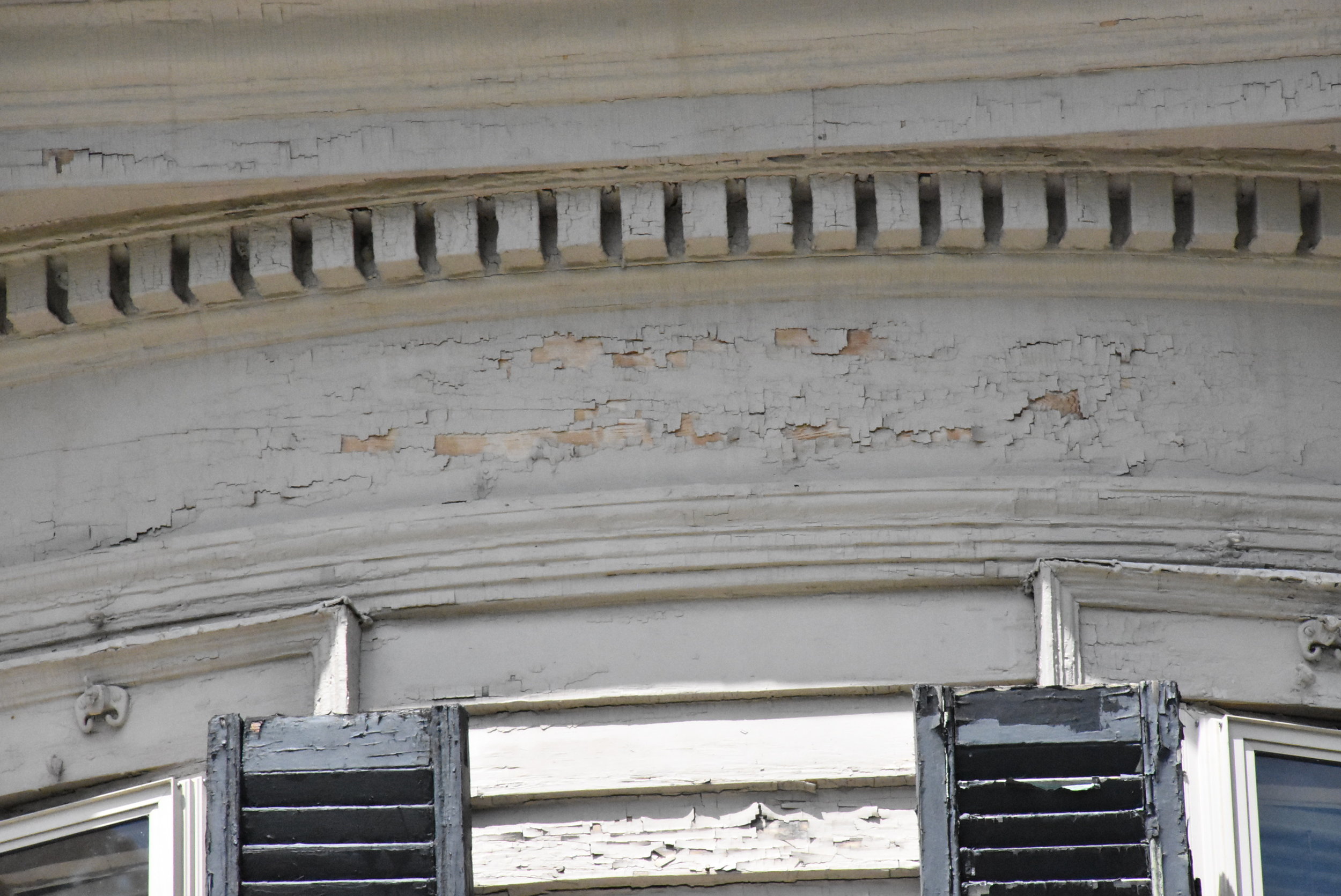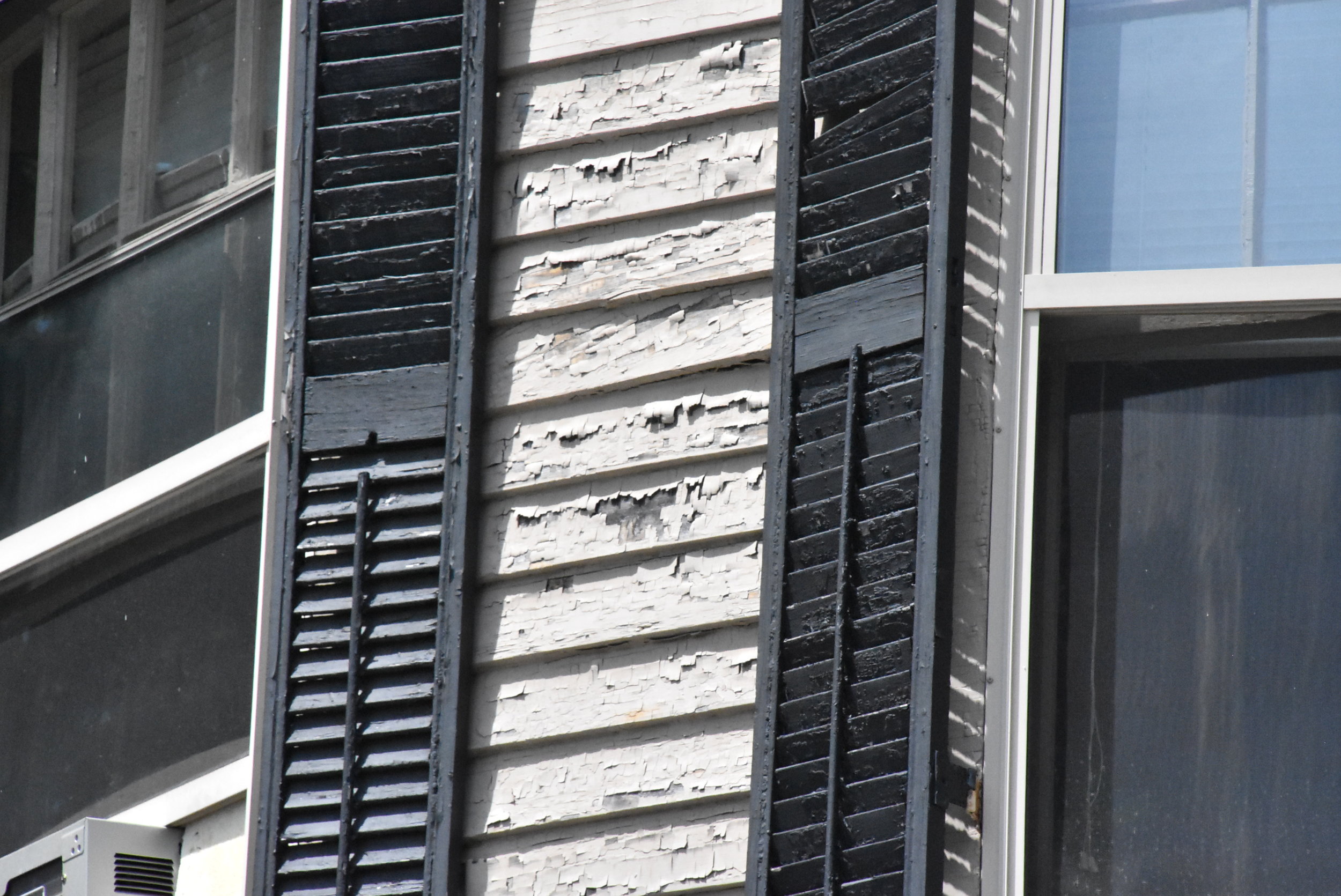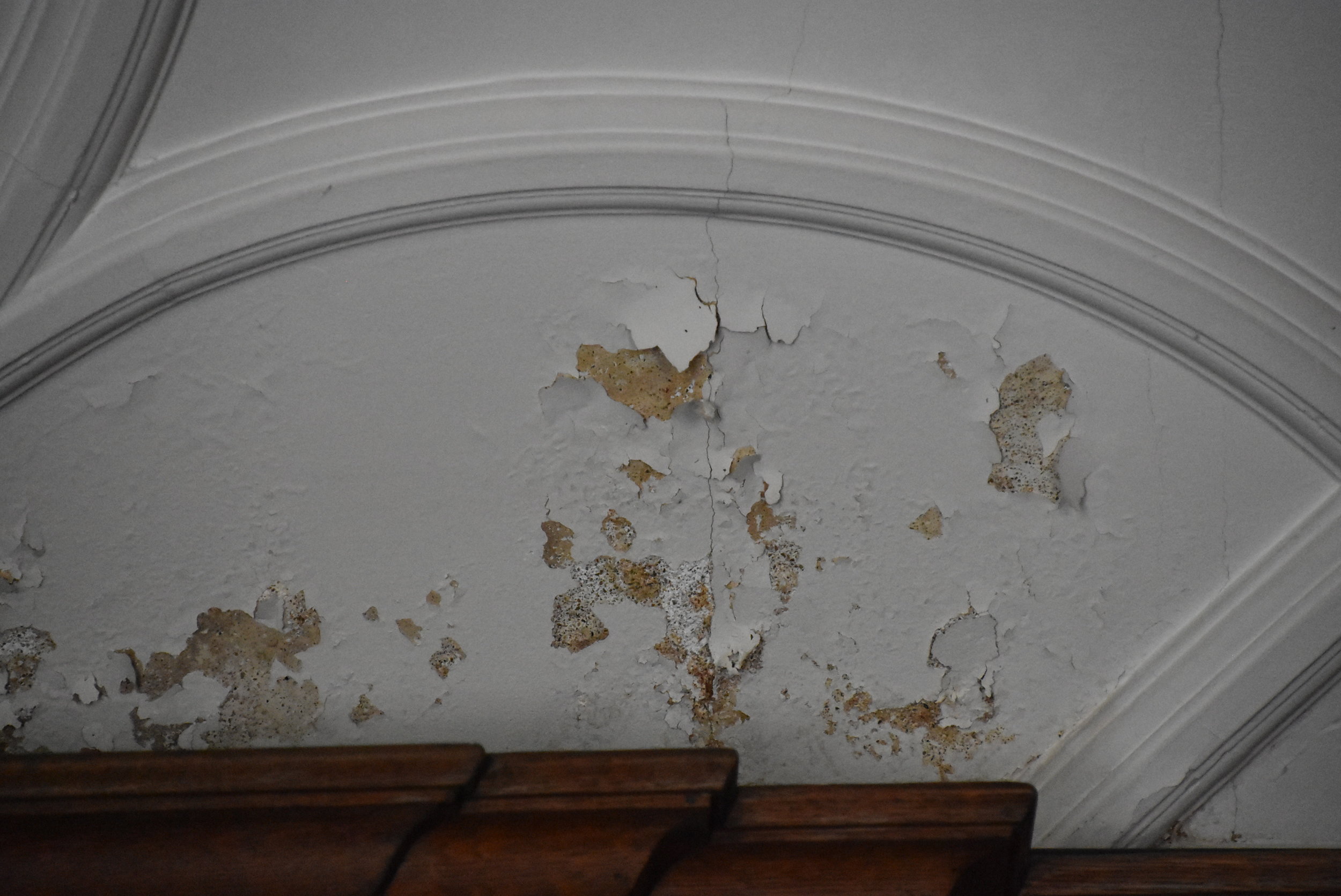 Client  |  American Antiquarian Society
Project Location  |  Worcester, MA
Date of Completion  |  August 2017
Project Size  |  6,000 s.f.
Budget  |  $400,000
The Challenge: This wood-framed building, in preparation for restoration, required forensic investigation to determine causes of ongoing deterioration and repeated premature paint failure. 
Project Scope:
Constructed in 1915, the Goddard Daniels House is individually listed on The National Register of Historic Places.

Wessling Architects was hired to perform a thorough investigation of ongoing water infiltration and related exterior envelope deterioration.

Through careful documentation and evaluation of existing conditions, we were able to determine causes of envelope failures and make restoration recommendations to prevent further deterioration of historic building fabric.

Assisted the Owner in the selection of appropriate restoration materials and practices and the study of options for replacement of deteriorated materials.