St. John the Evangelist Church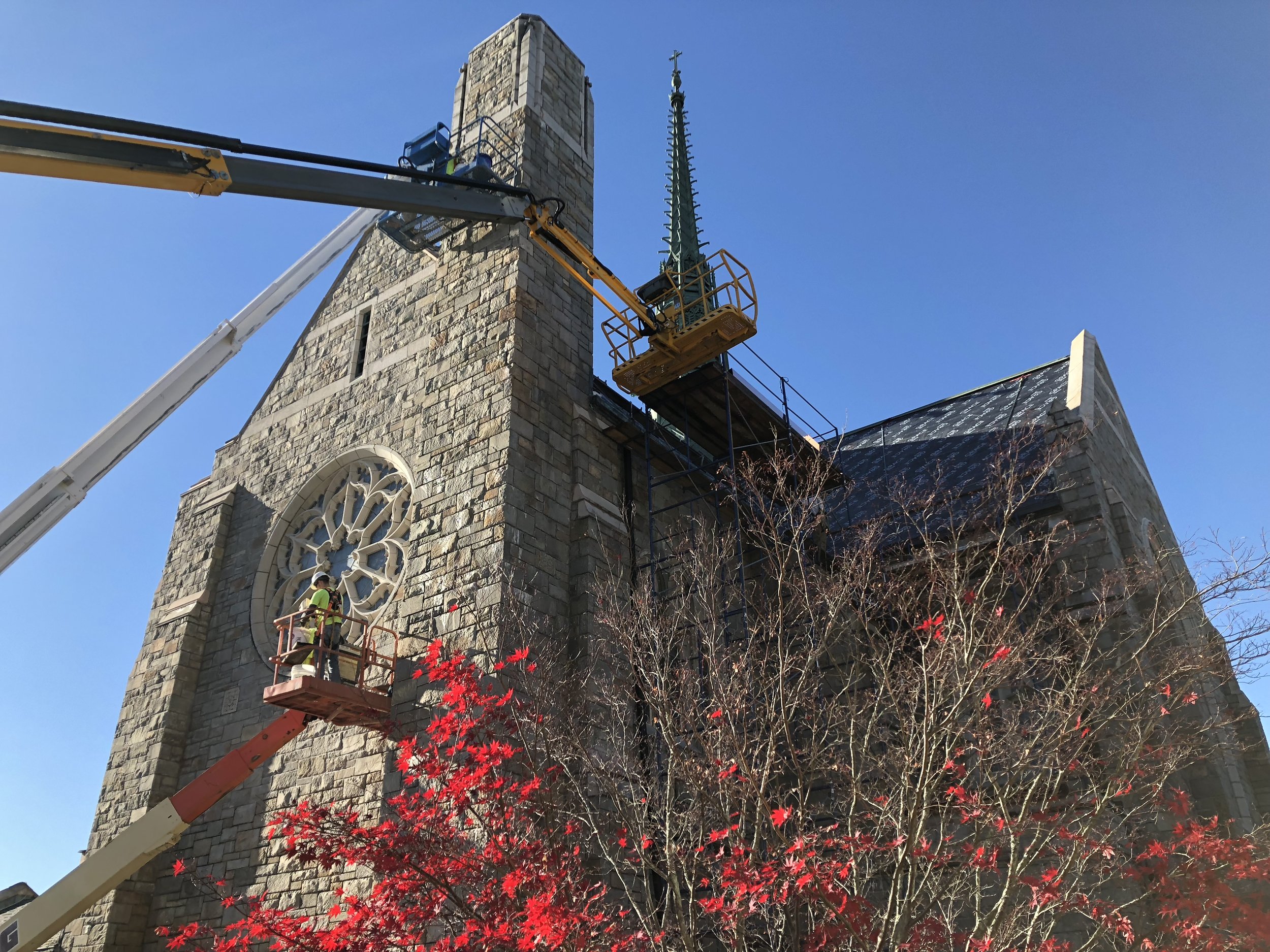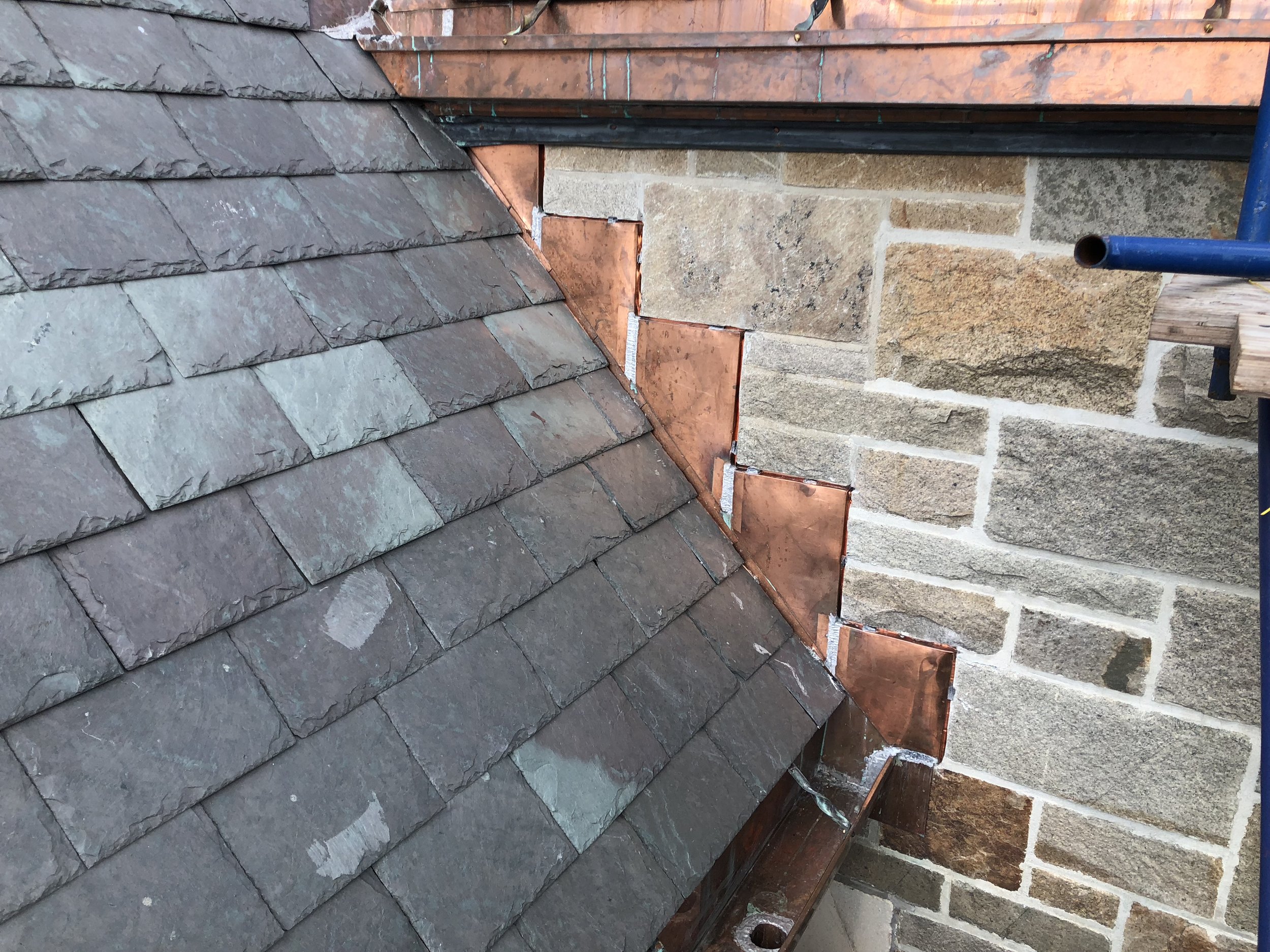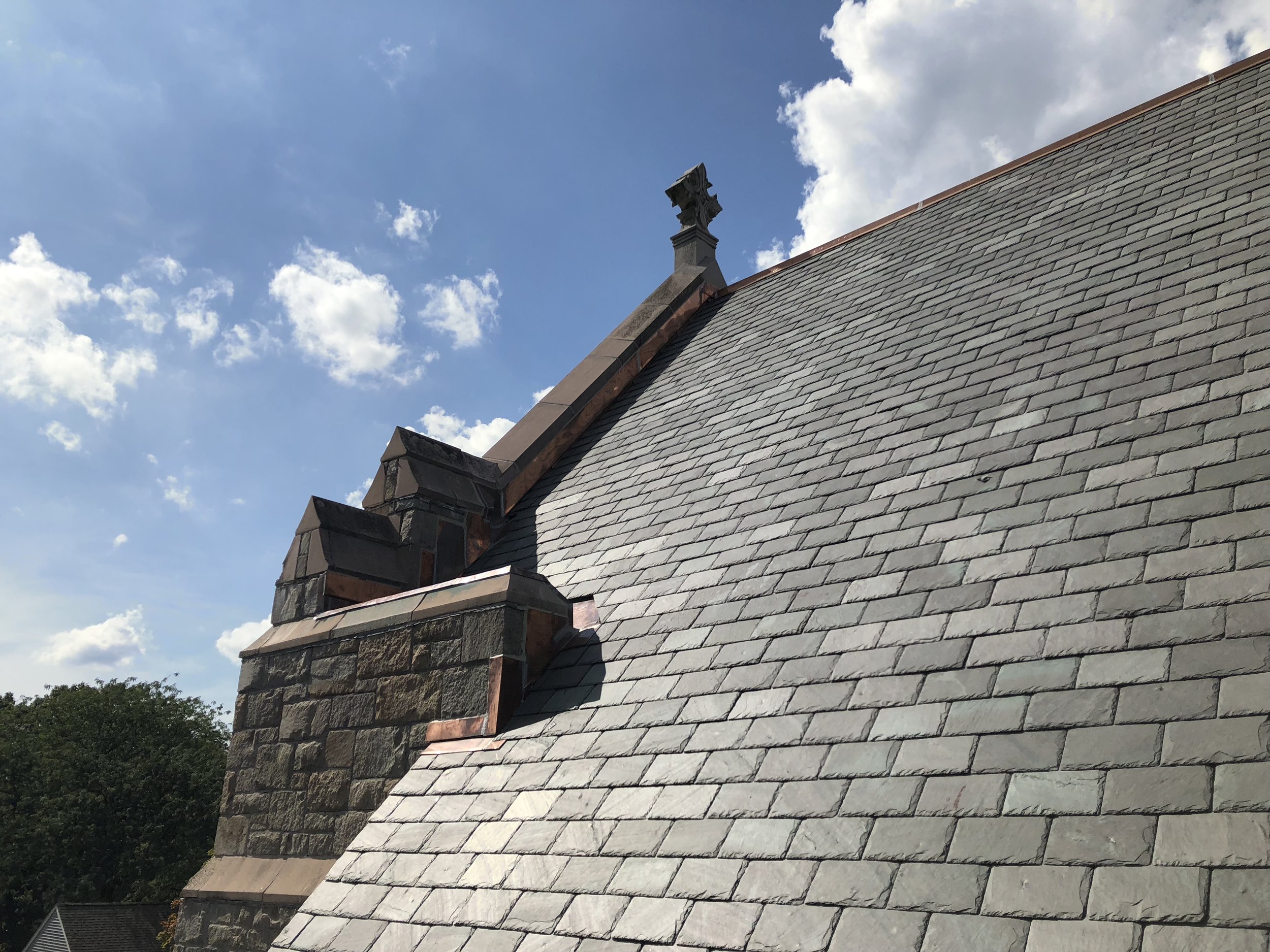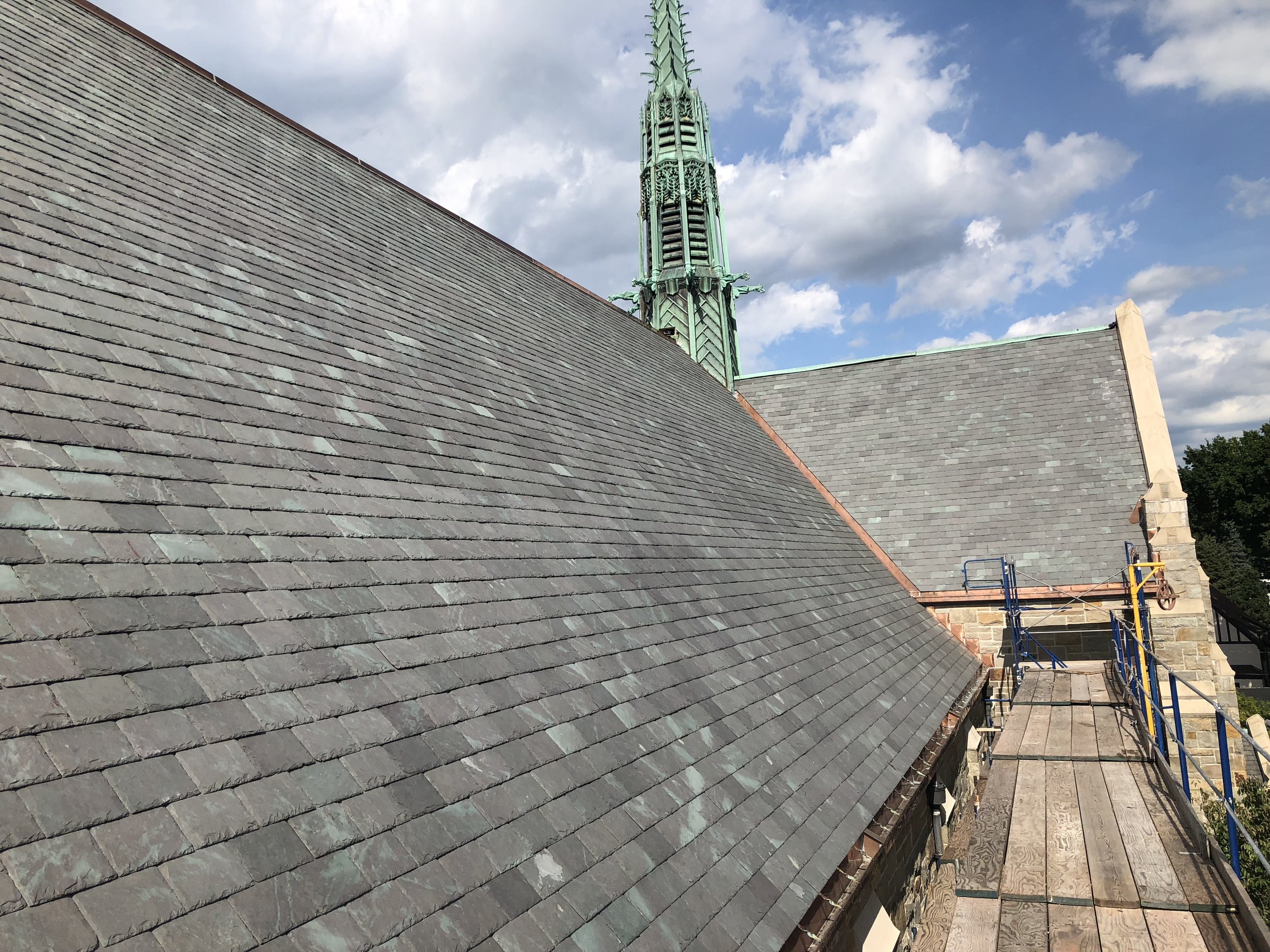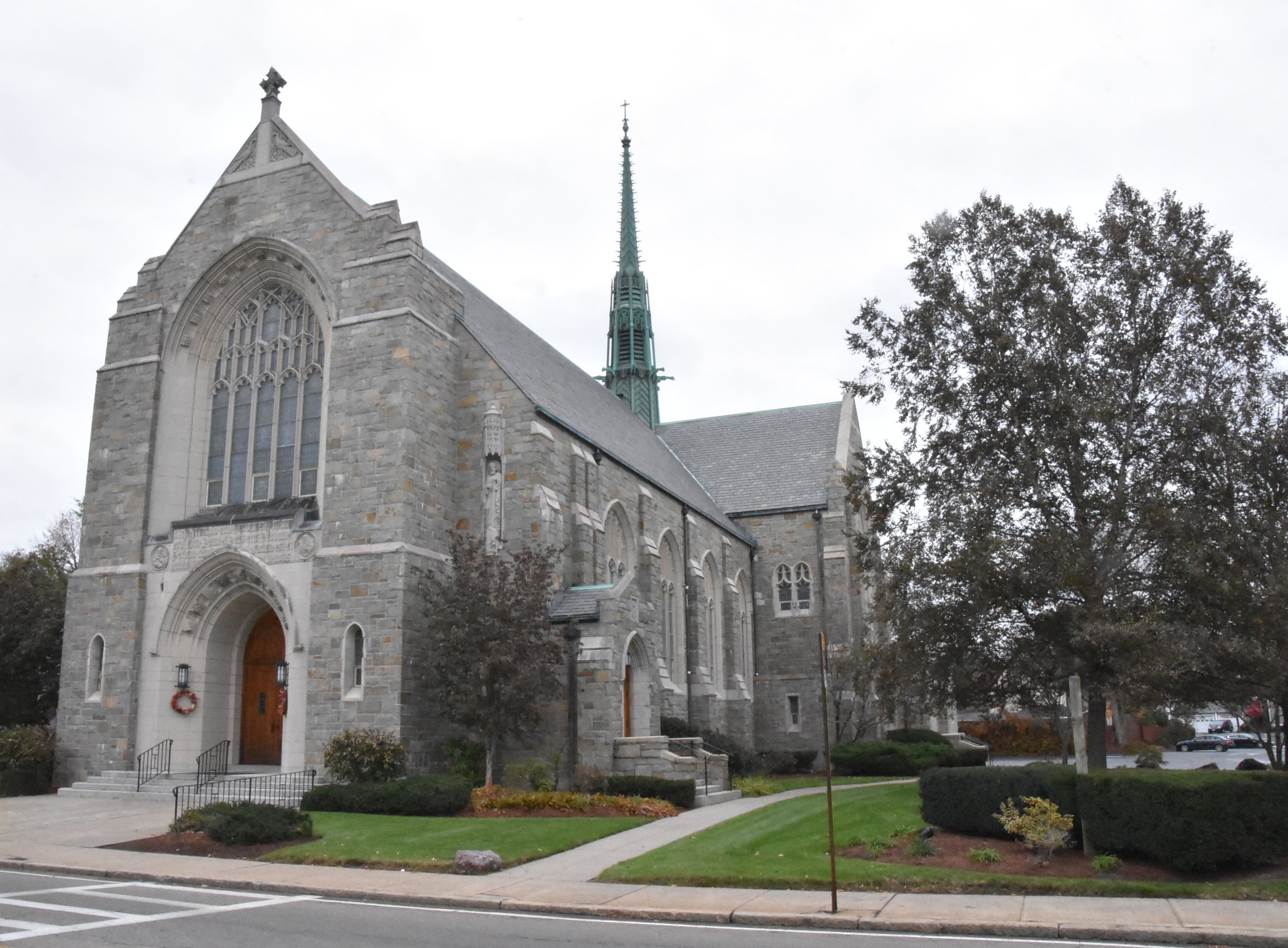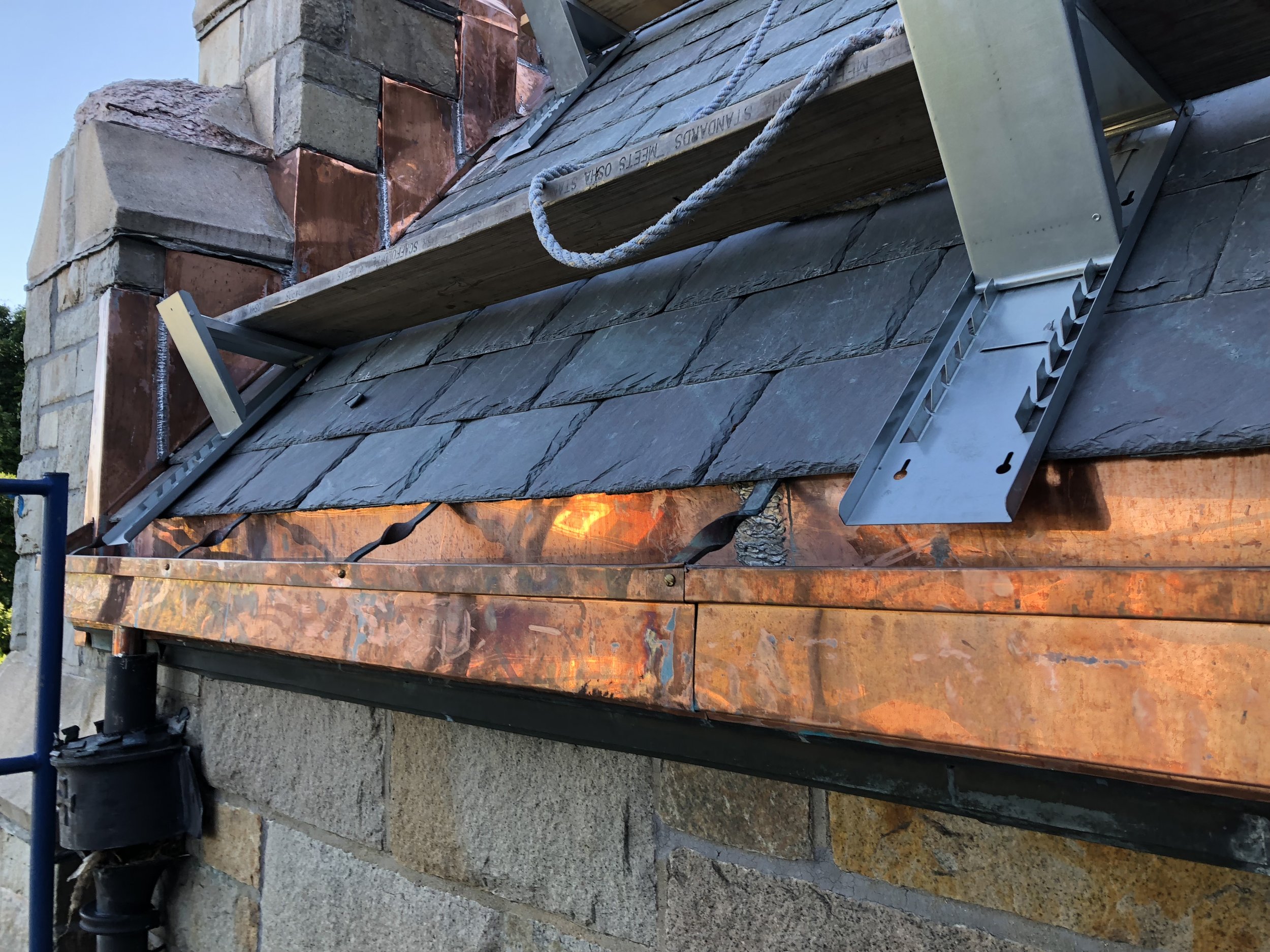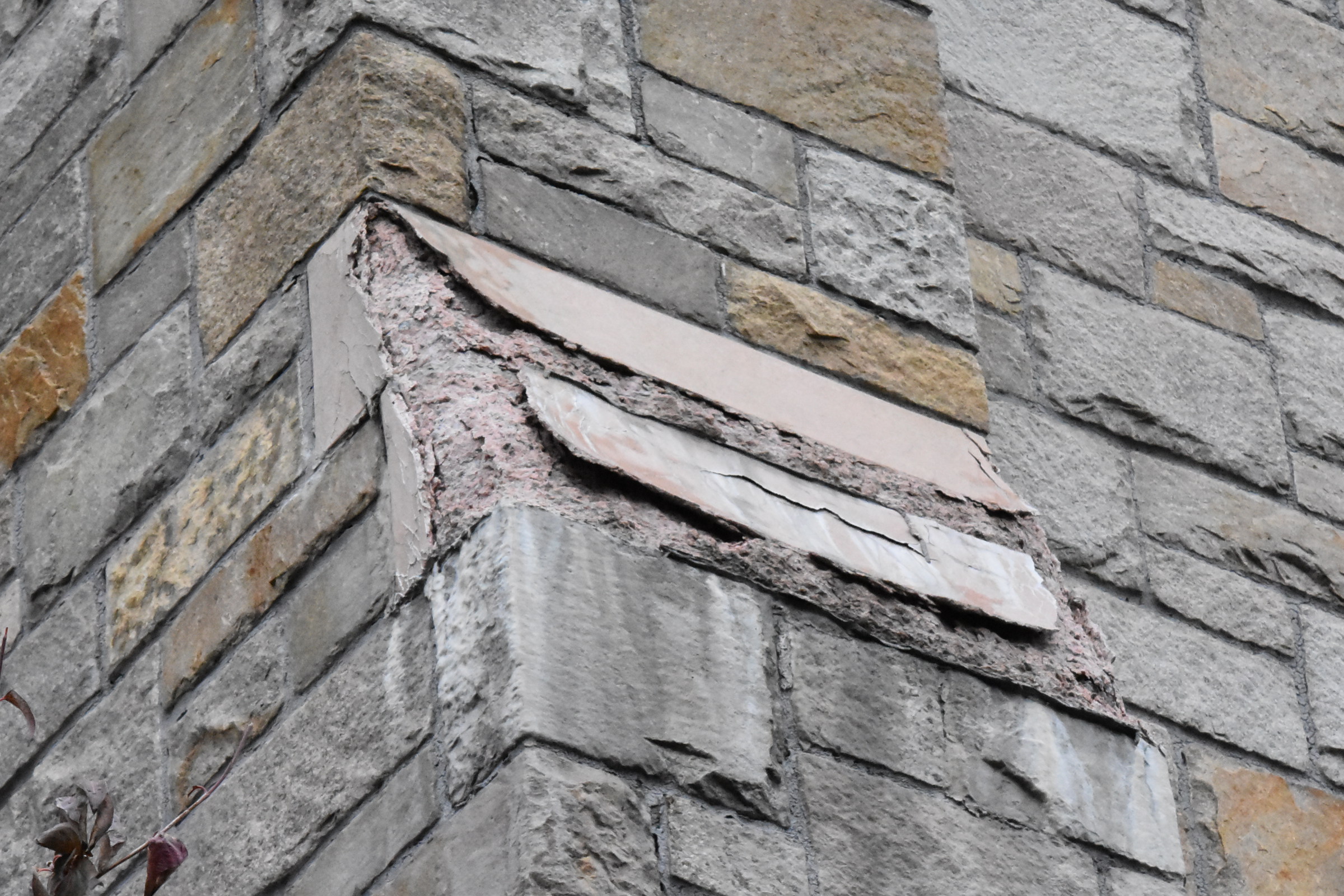 Client | St. John's Church
Project Location | Attleboro, MA
Date of Completion | 2018
Project Size | 10,000 s.f.
Budget | $1.5 million

The Challenge: Address ongoing water infiltration and masonry deterioration.
Project Scope:
Constructed in 1932 in the Gothic Revival style, St. John the Evangelist Church remains an important community asset in downtown Attleboro.

Wessling Architects was hired to evaluate and restore the historic building envelope.

Work being performed includes a new slate roof and copper flashings, repair of decorative copper roofing and the central spire, and new low slope flat-seam copper roofing.

Evaluation and documentation of repairs to historic masonry including cast stone failures, displaced granite, and deteriorated mortar joints.

Restoration of this beautiful building will help ensure this structure is ready for the next 100 years.