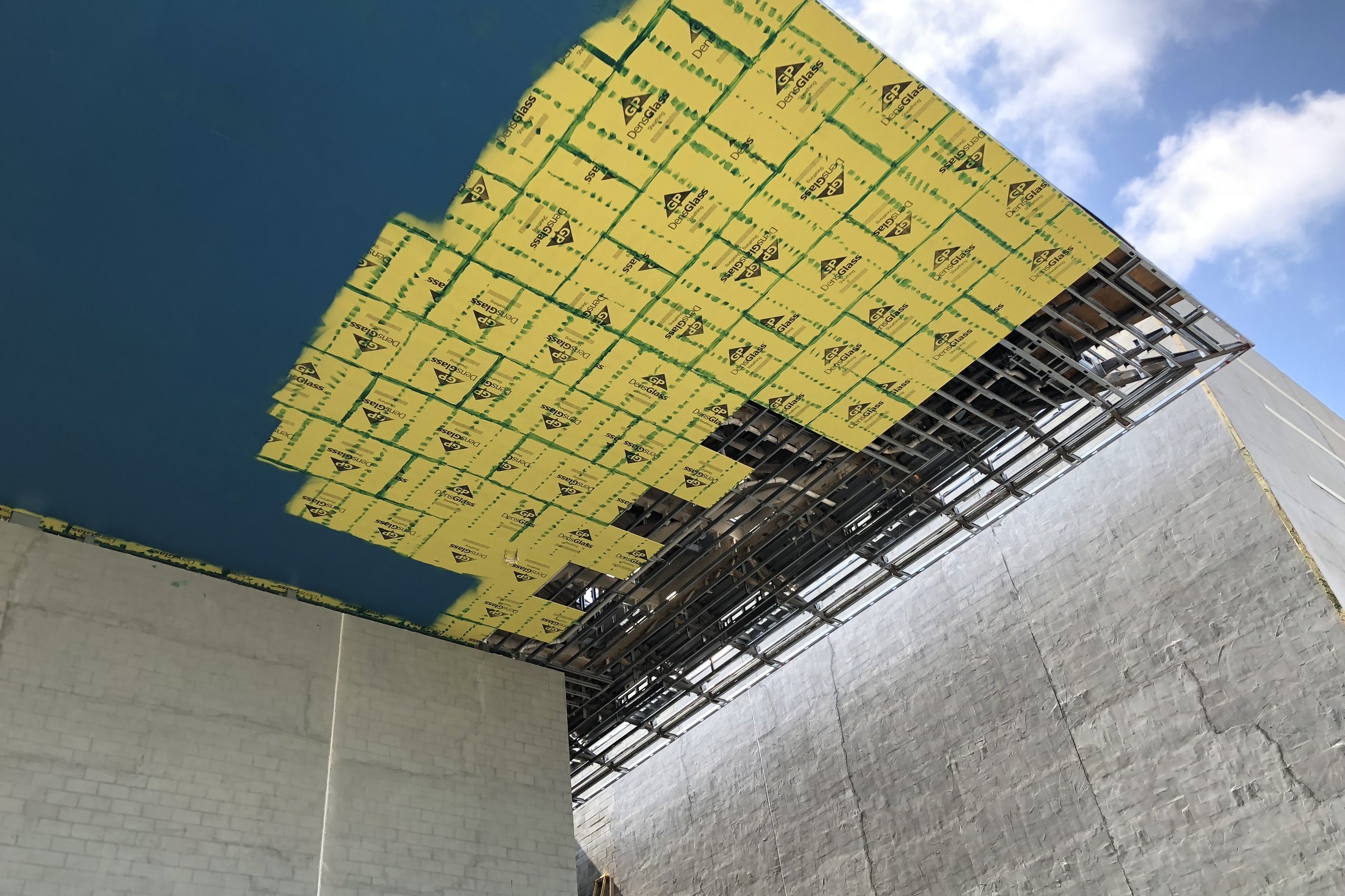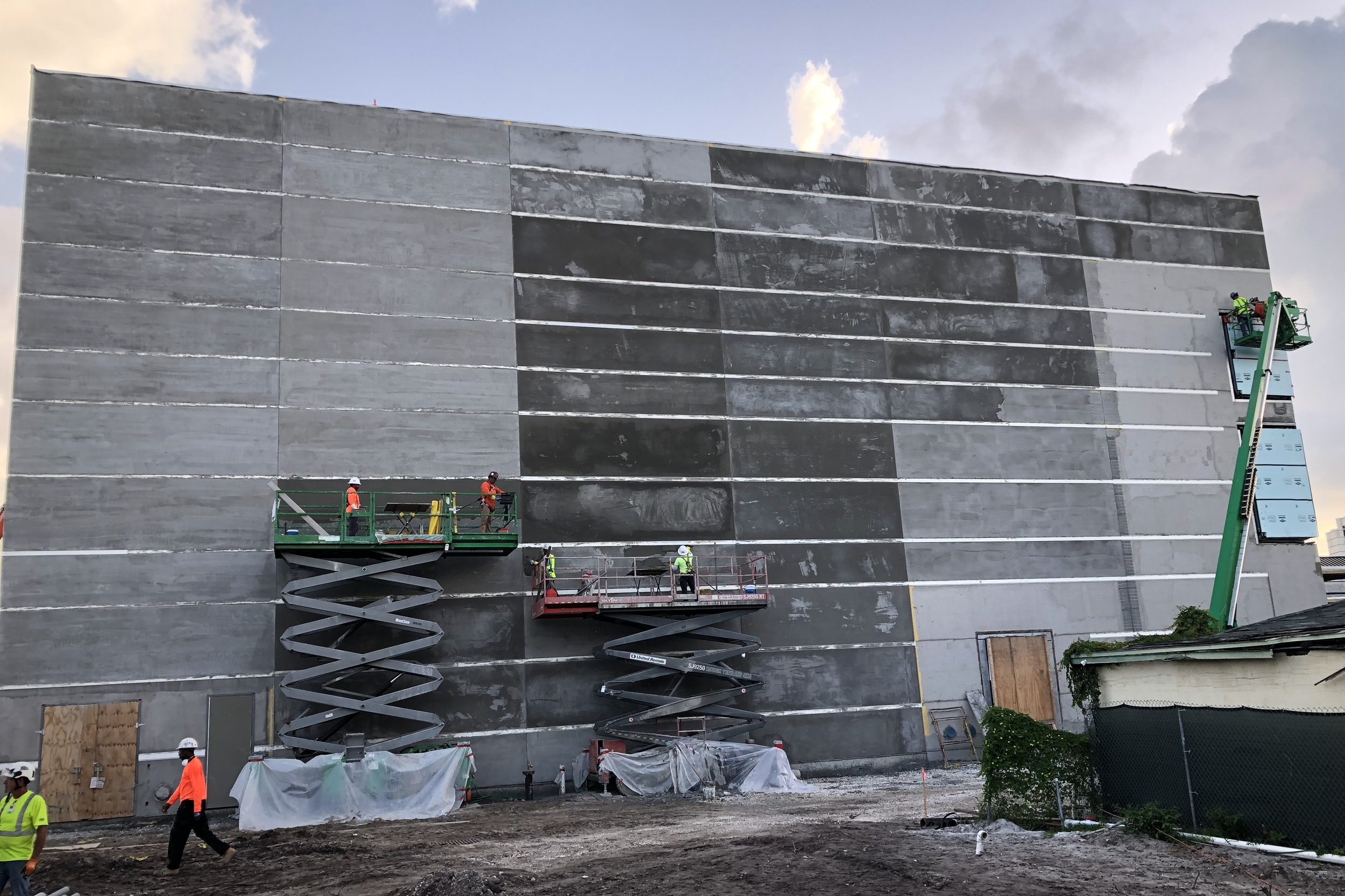 Client  |  CBT Architects, Foster + Partners
Project Location  |  West Palm Beach, FL
Project Size  |  60,000 s.f.
Date of Completion  |  August 2019
Budget  |  $60 million

The Challenge: Create custom exterior envelope detailing for one-of-a-kind building design at a signature piece of architecture.
Project Scope:
Designed by Norman Foster, Wessling Architects was hired by Executive Architect CBT as Building Envelope Consultant for substantial additions to the existing Art Museum.

Wessling played a critical role in detailing the unique construction necessary to accommodate the unusual design features of the building.

They assisted Foster + Partners and CBT Architects by participating in the exterior design meetings to help achieve the design intent while developing custom exterior details that meet the performance expectations of an institutional building.

Wessling performed periodic site visits to review mock-ups and work in progress to help assure the completed exterior envelope meets the performance expectations of the Museum.