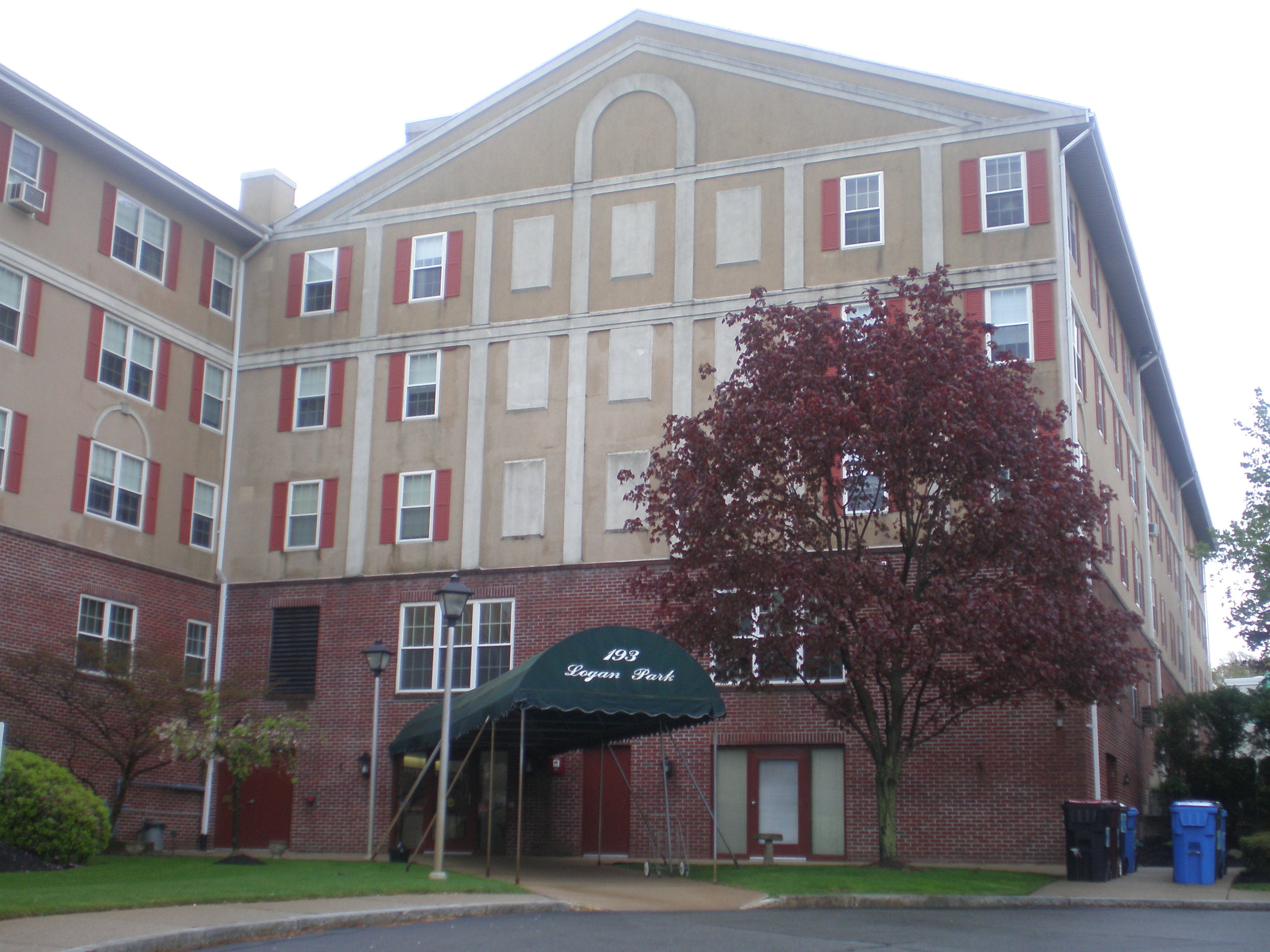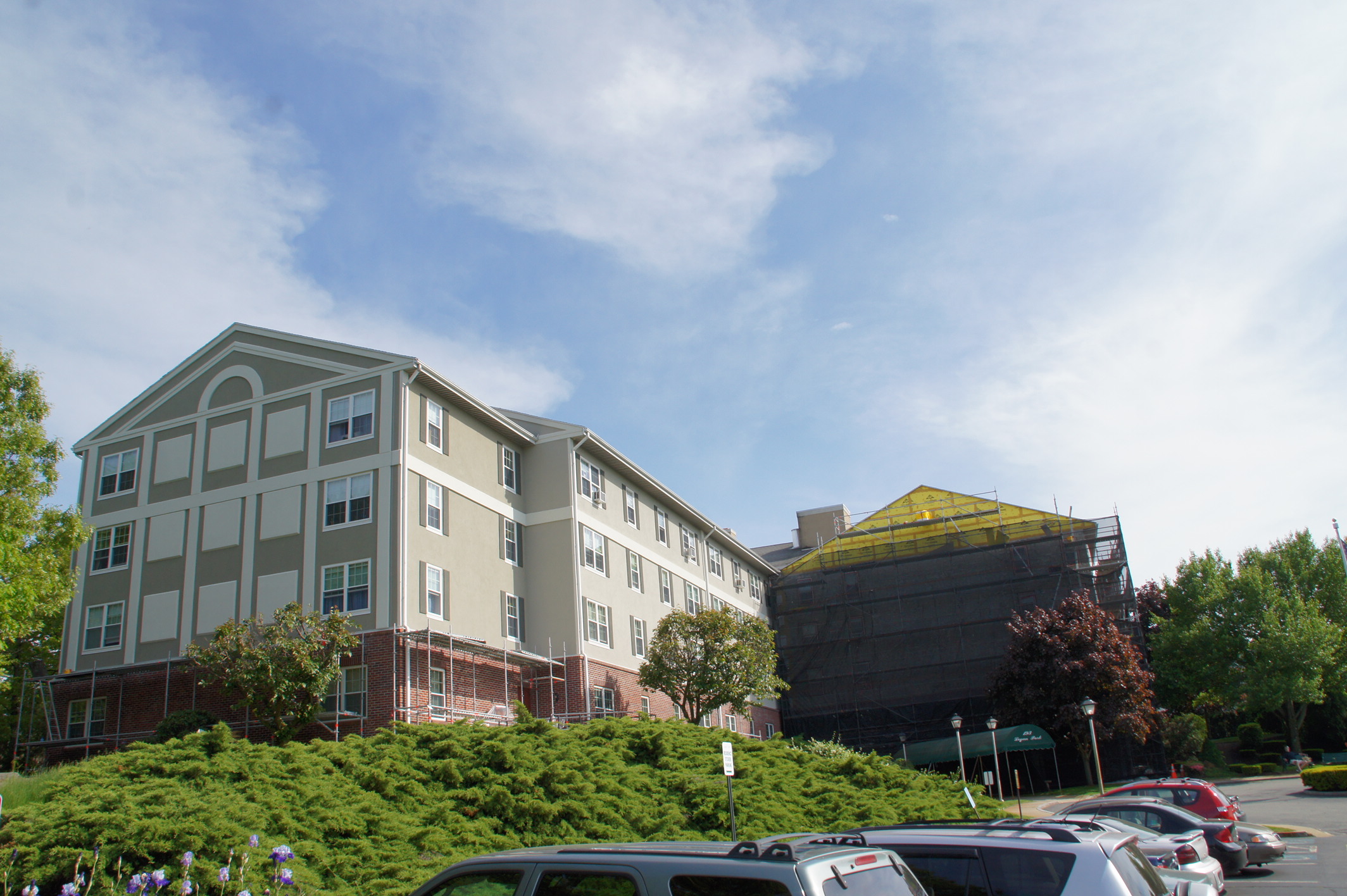 Client  |  Logan Park Elderly Housing
Project Location  |  Braintree, MA
Project Size  |  4.5 Stories, 100 Units
Date of Completion  |  August 2012
Budget  |  $585,000

The Challenge: After 25+ years of exposure to the New England weather, the EIFS facade became deteriorated and was allowing water to infiltrate the building. Project was completed while the building remained fully occupied. 
 Project Scope:
Complete extensive building review and analysis.

Complete EIFS removal back to existing sheathing, replacement of sheathing, application of waterproofing and flashing and a new EIFS system.

Interior designers and architectural studio worked together to select new color schemes for the exterior facade.

The building envelope specialists worked on making design changes to the architectural features, making them more suitable for the northeast environment while maintaining the welcoming aesthetic of the building.

Technical details included the design of the systems to integrate with many existing features including: the double hung vinyl replacement windows, the steep sloped asphalt roof drip edge, and the intersection of an existing addition.