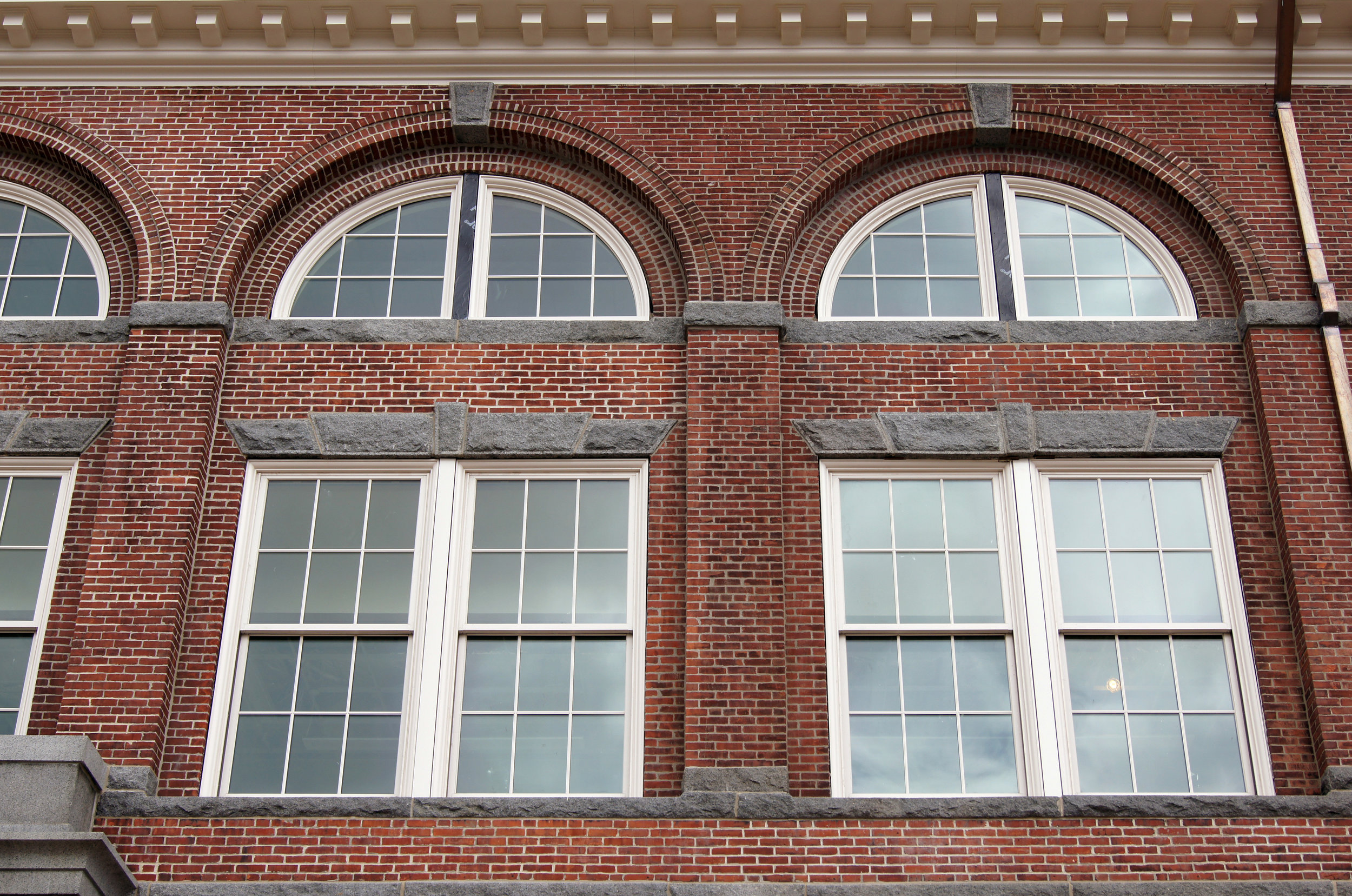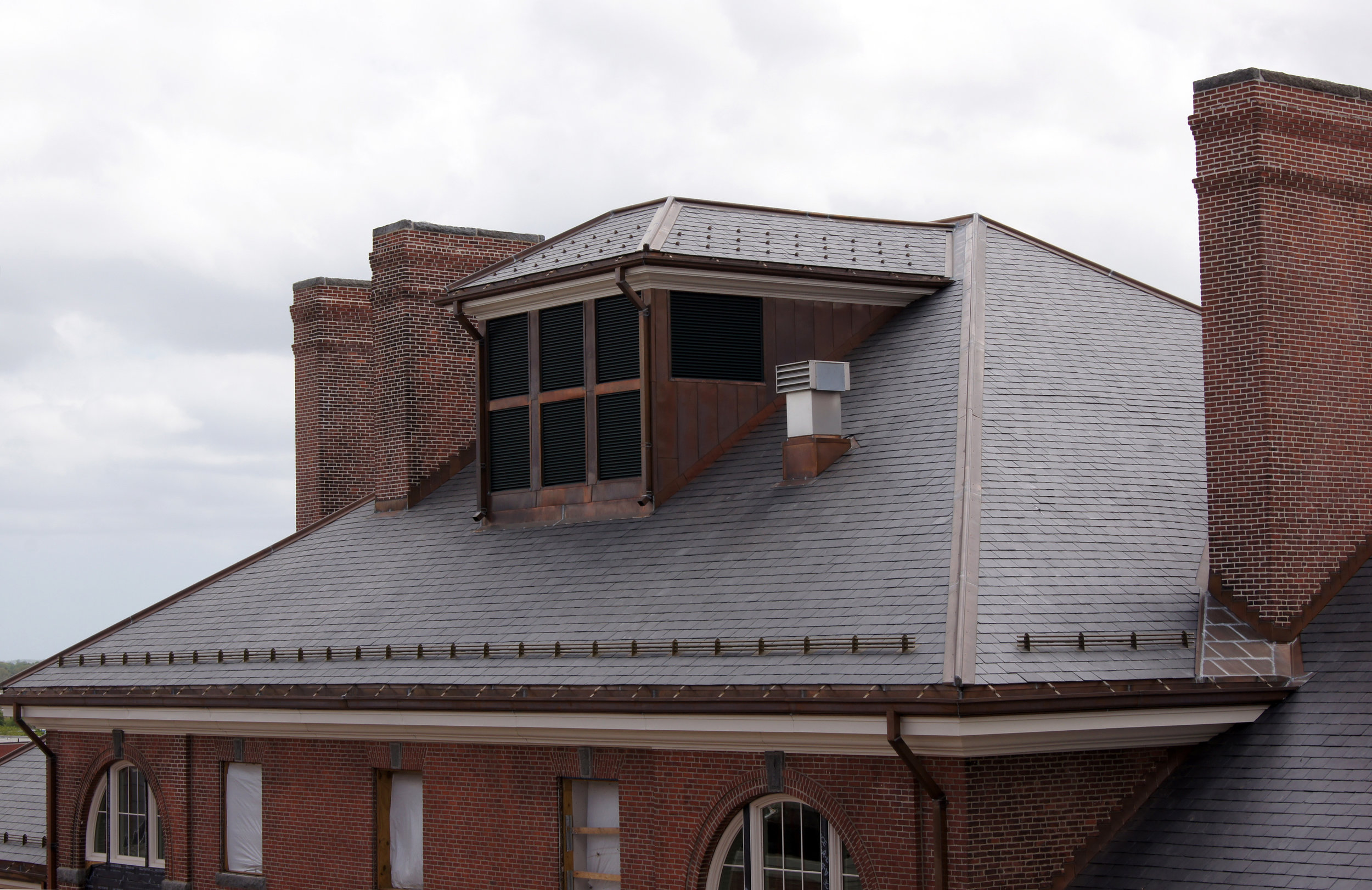 Client |  City of Quincy, Massachusetts
Project Location |  Quincy, MA
Project Size  |  40,000 s.f. (approx.)
Date of Completion  |  June 2014
Budget  |  $10 million (approx.)
Preservation Massachusetts Paul E. Tsongas Award (2015)
Project Scope:
Restoration and renovation to provide new space for the a number of City of Quincy Department offices.

Includes restoration of exterior masonry, new slate roof, copper gutters, new galvanized metal fascia, soffit and dentils to match the original, new windows, new interior office and meeting spaces, new mechanical, electrical, plumbing and fire protection systems, new utility services to the building, new landscaping, site paving and exterior lighting.

Significant interior, character defining features include a central entrance hall at the south elevation and large central corridors on the first and second levels.

Custom detailed door and window moldings, wood doors with transoms, handrails, wainscoting, high ceilings and other decorative elements dating to 1909 which are significant to the character of the building.